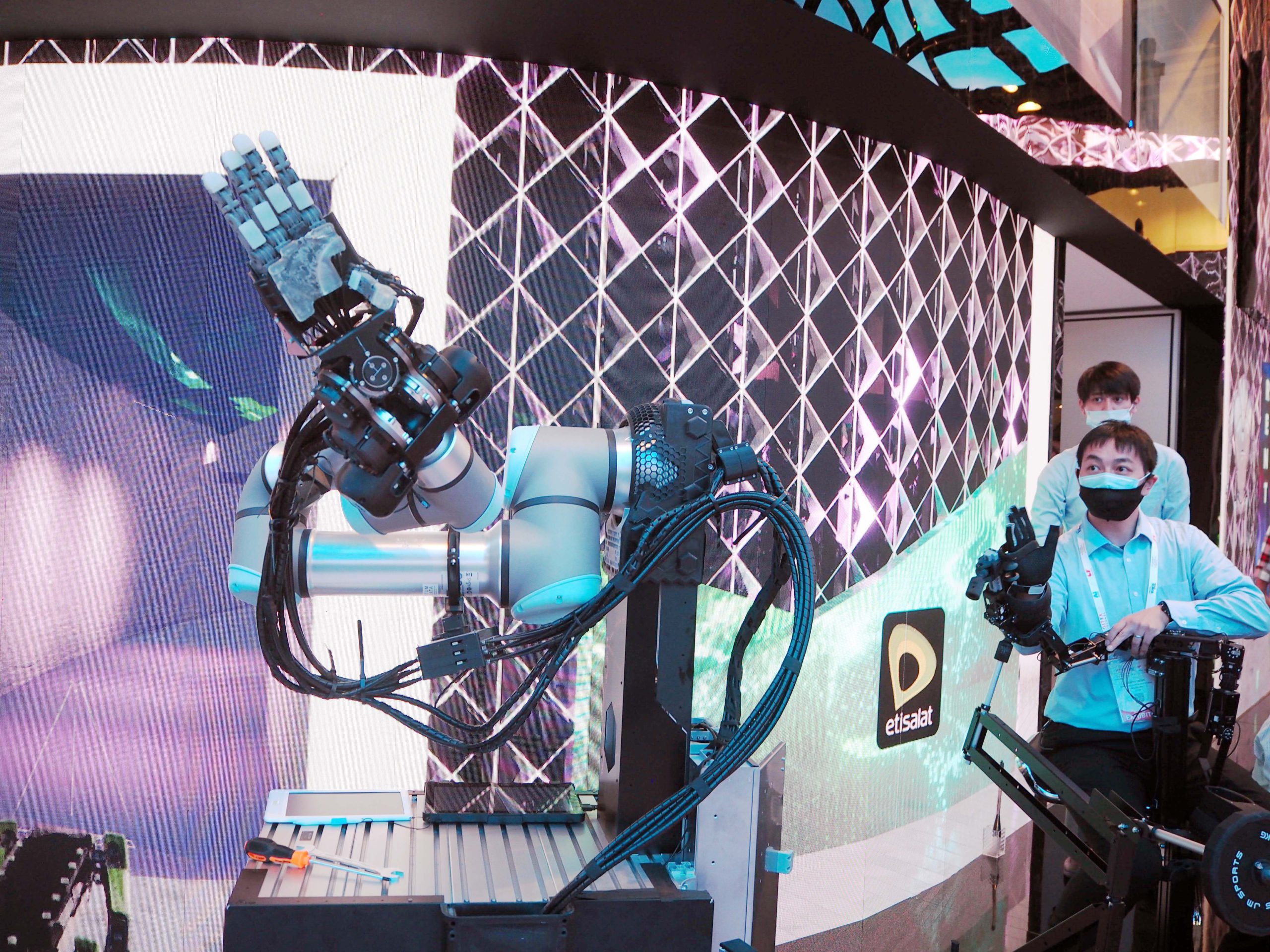 MELTIN is presenting for the third consecutive year at "GITEX Technology Week 2021" in Dubai from the 17th to 21st of October 2021.
MELTIN received an invitation again this year from Etisalat, the largest telecommunications company in the Middle East. MELTIN is showcasing and demoing MELTARM, which was exhibited last year, in addition to MELTHAND, which is being unveiled for the first time.
While major events around the world are being moved online due to the COVID-19 pandemic, "GITEX Technology Week," the largest international exhibition of information and communications technology (ICT) in the Middle East and Africa, is being held in-person. Both exhibitors and visitors are taking thorough precautions, and many visitors, primarily from the Middle East, have been arriving from the first day.
Through this exhibition, it is becoming apparent that the demand and expectations for robots are increasing overseas as one facet of a larger shift towards the realization of a people-centric "super smart society," supported by the recent topics of SDGs, Society 5.0, and so on. We will continue to accelerate development and take approaches which address a variety of extreme environments and dangerous work.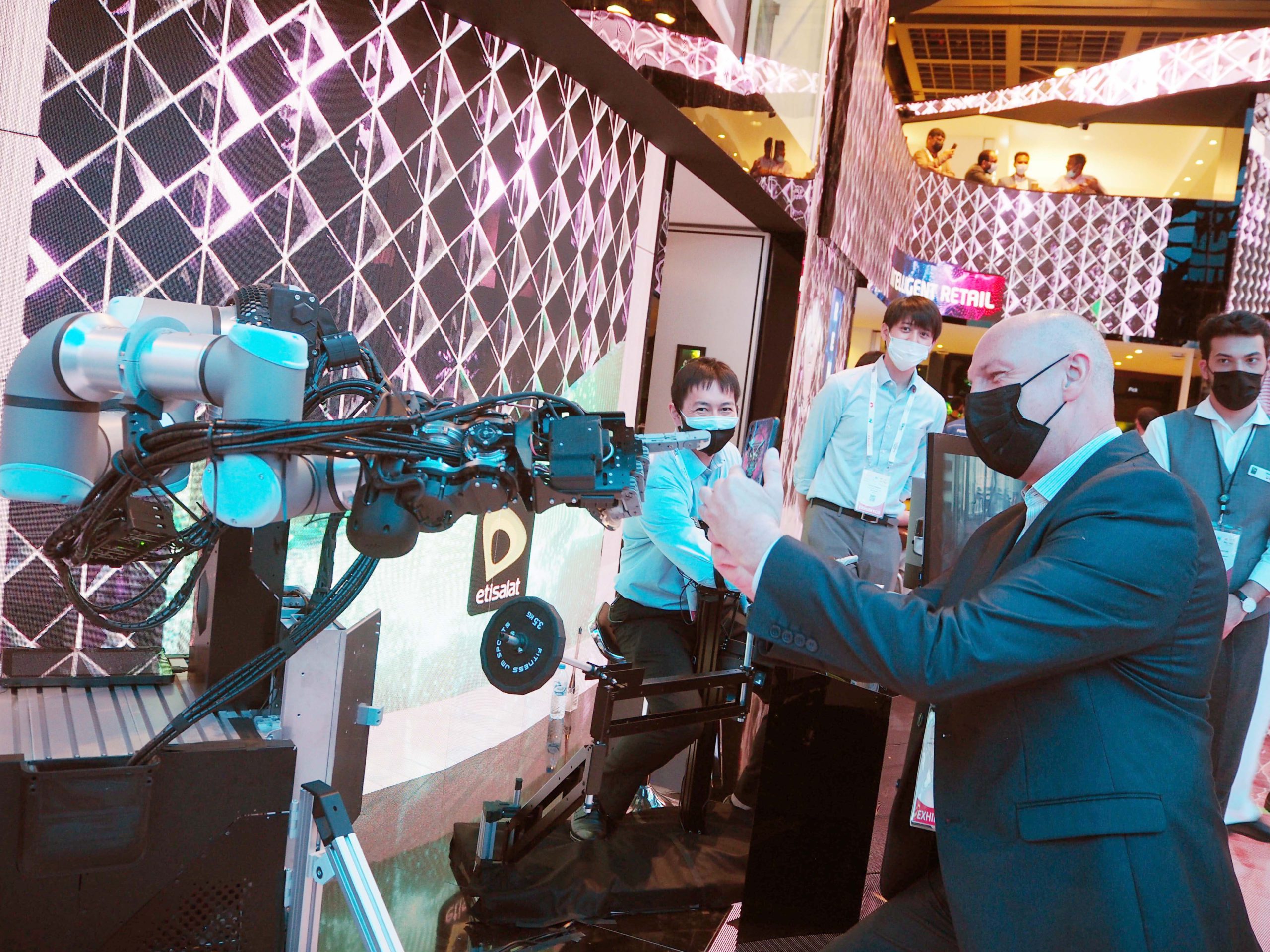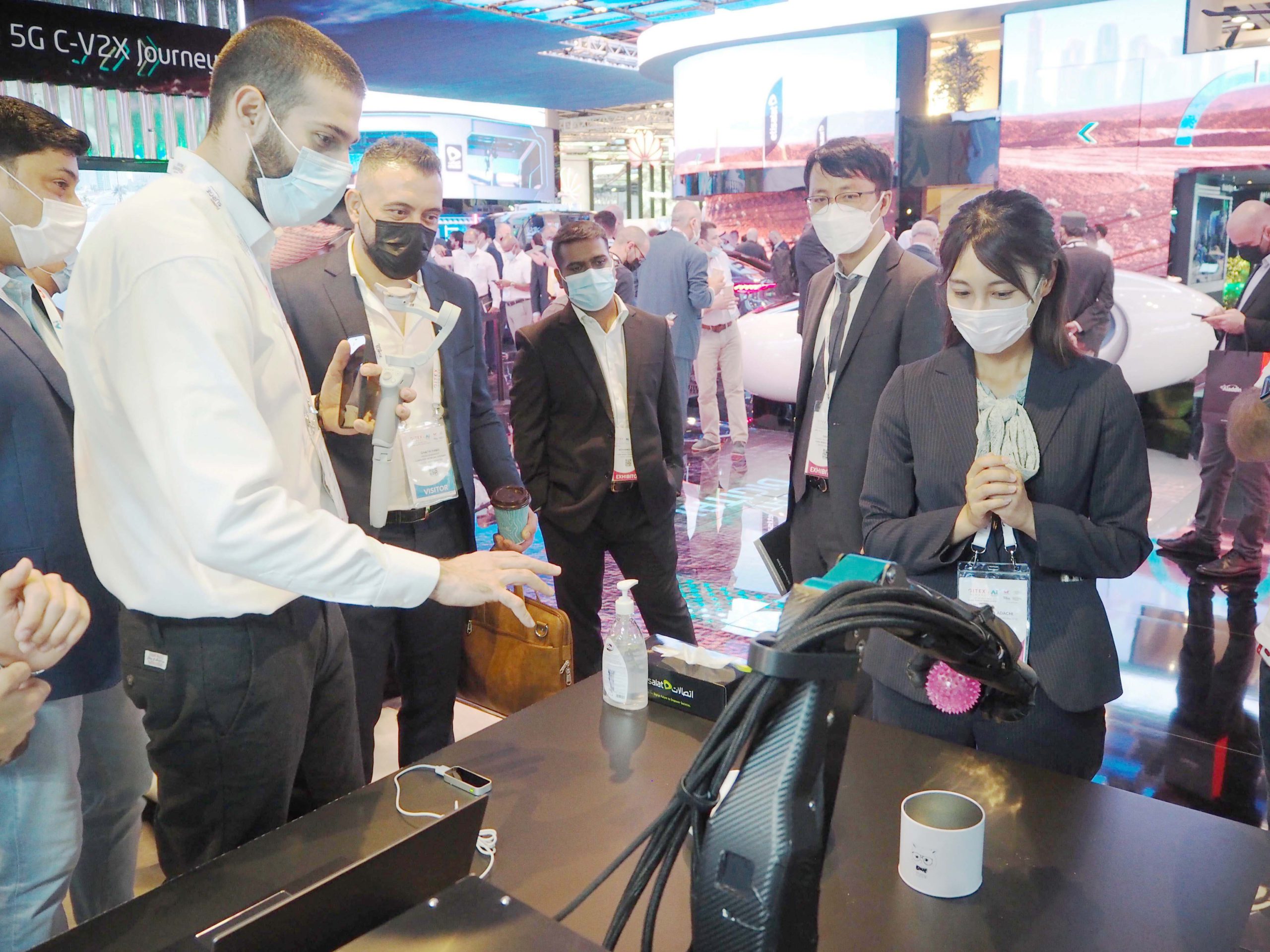 <Inquiries>
E-mail:inquiry@meltin.jp